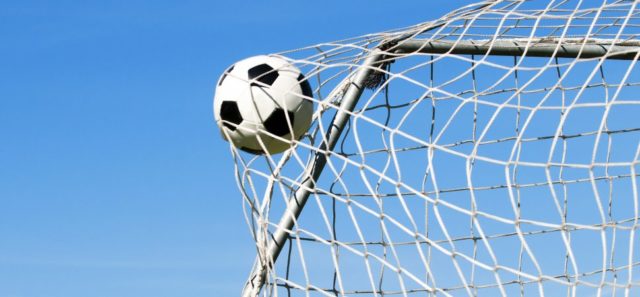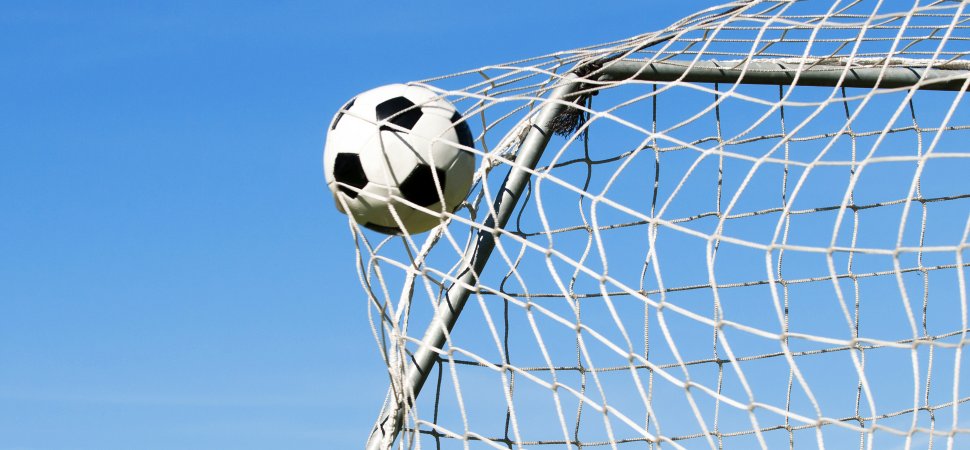 Many bettors lose their faith when they see that isn't such an easy thing to pick winners in the 1X2 market or even in Asian Handicap market. It is true. Sportsbooks are rather fast and sharp when they set the initial lines and odds on those markets, so the bettors must seek for other markets and opportunities if they want to make a consistent profit from sports betting.
Betting on Goals
We already wrote about the classic Over/Under betting system, where we explained basic rules about this type of betting and talked about the pros and cons of this market. In this article, we will talk about one interesting low odds strategy that has low volatility but consistent profit if you implement all the rules in the right way. Low volatility means that you will see a lot of winners, but with a smaller profit.
This strategy is designed to be used for football games, but also can be used in other sports like basketball (both European and NBA) and NFL.
Finding the Right Bets
To use this betting strategy correctly, you will need to do extensive research about different football leagues and football teams. On the internet, you will be able to find several interesting websites that cover football and have large databases about football results from the past. On those websites try to find the leagues and the teams that are suitable for this low odds Over game.
Perfect leagues are those where an average number of goals scored in the game is Over 3.00. So you can pass French Second League or all Argentina Leagues because in those leagues goals are rare and many games finish with 2 goals or less. Perfect leagues are Bolivian First and Second league, most of the German Regional leagues of Holland Second League and Belgian Reserve League. In those league teams tend to score a lot of goals, and those leagues are perfect for our strategy.
When you find suitable leagues make a list of those leagues and start searching for the best possible bets.
The second step is to look for each matchup of the weekend and to compare two teams that play. It is essential to distinguish the home and the away performance from the teams. Often teams that play offensive football at home tend to defend in number when they play away from home. That's why it is essential to compare home and away stats for each team that you want to bet on.
What odds should you accept?
When you find the perfect matchups the hard part is behind you. Now it is time to look for the odds and to decide whether the odds are good to bet or not. In this strategy, you will play on the Over 1.5 goals market, which means that you need 2 or more goals to be scored in the game.
Suggested odds to take are in the region from 1.20 to 1.35.
Also, in this strategy you don't play single bets, you play doubles. Difference between single bets, doubles, trebles and accumulators you can read in our article, here.
Placing two different selections into one bet is called the double bet. So you will place two low odds bets and get slightly higher odds.
For example:
Bolivar – San Jose, Over 1.5 (1.25) and Jong PSV – Jong AZ, Over 1.5 (1.30)
Those two bets combined will give you nice 1.625 odds. We suggest that you use a flat stake system for your bets. Flat stake system is staking system where you always place the same amount of money on a selected bet.
At the end?
Using this low odds – low-risk strategy is really profitable in the long run. Games where it is expected to be 3 or more goals on many occasions finish with at least 2 goals.
The important thing is to be disciplined, to choose your games carefully and to be consistent with this strategy. You will have ups and downs in your betting journey, but with this strategy, you play "on safe" and expected outcomes.
Our betting sheets suggest that this is one of the best possible Over/Under strategies you can implement in football betting.