Deposit and Withdrawal options at online betting sites 
Maybe this is not the first thing that pops into your mind when you think about the sports betting, but choosing the payment method and knowing the most important payment methods is also important thing when you are in the sports betting world.
Best Payment Methods for Online Betting
When you choose your bookmaker or several bookmakers where you will register and open the account, the next thing is to deposit a certain amount of money on your balance. Transaction options, payment and withdrawal methods, fees and time are of vital importance for every respectable sports bettor. So when you choose your bookmaker, you must always have in mind that eventually, you will need to withdraw your winnings (hopefully) quickly and swiftly.
In this article, we will talk about the most popular and the best deposit and withdrawal methods in the sports betting industry.
Important notes
Have in mind that different bookmakers have different rules, fees and payment methods available to their players. Some of them charge fees, some of them have long processing times, and some of them are not accepting certain payment methods. Also, the European Union has set some strict rules to prevent money laundering so most of the bookmakers will allow you to withdraw your money only through the same method you used for the deposit.
Our advice is to have several payment methods so you will be able to use the best possible on any given bookmaker.
Credit/Debit Cards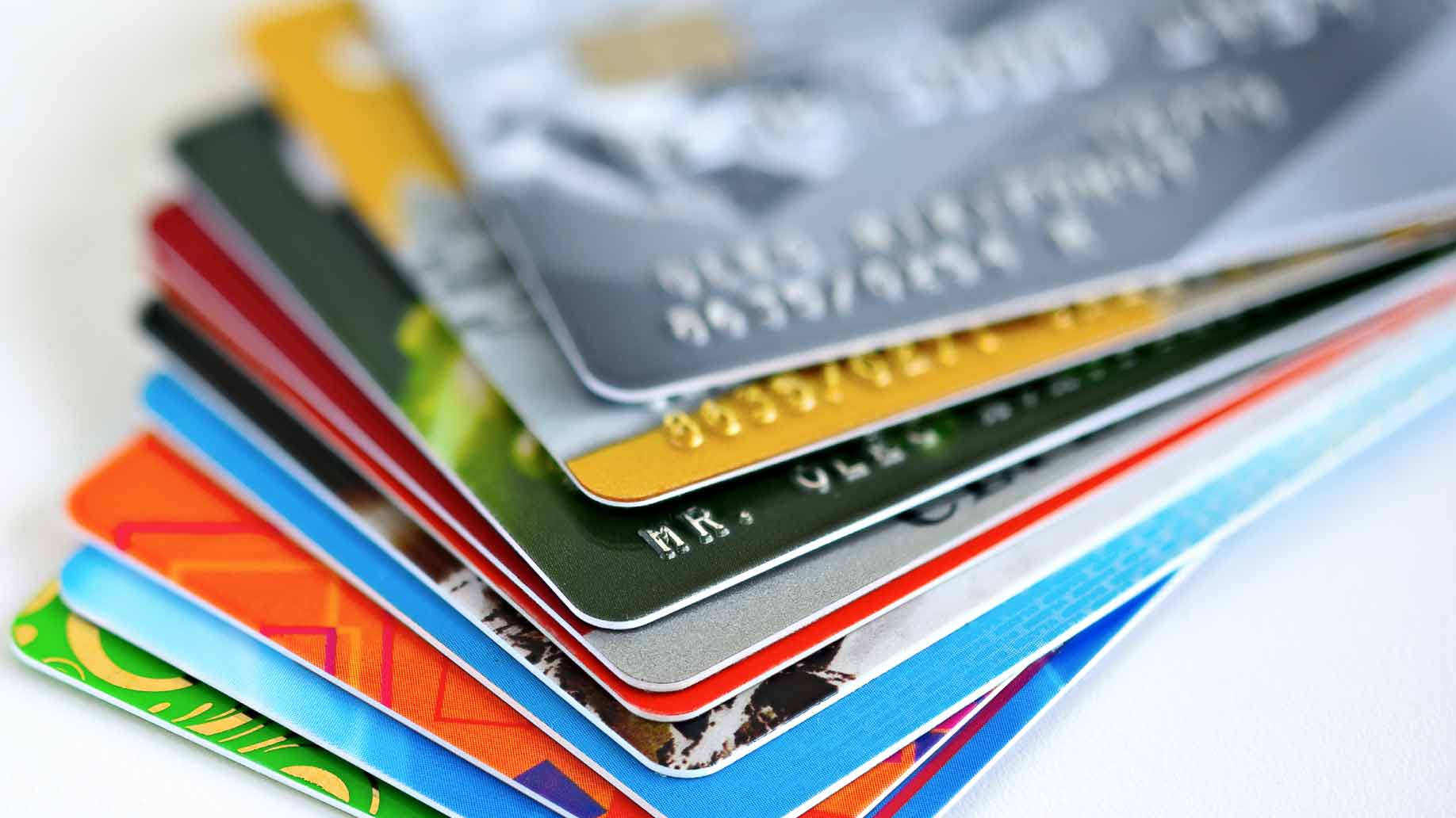 Almost every person in the world is having one of those. Credit/Debit cards are available for deposits and withdrawals at most bookmakers nowadays. Most popular brands are VISA and Mastercard. To make a deposit via your Credit or Debit card you merely need to fill basic information of your card (name, card number and security code). This is one of the fastest ways of depositing your funds at the bookmaker.
Sure, there are several things you should know. Credit and Debit cards include the monthly fee maintenance, and that can be a significant expense on the long run. Also, many bookmakers don't allow American Express and Diners cards. That's why our recommendation goes to VISA and Mastercard.
Bank Transfer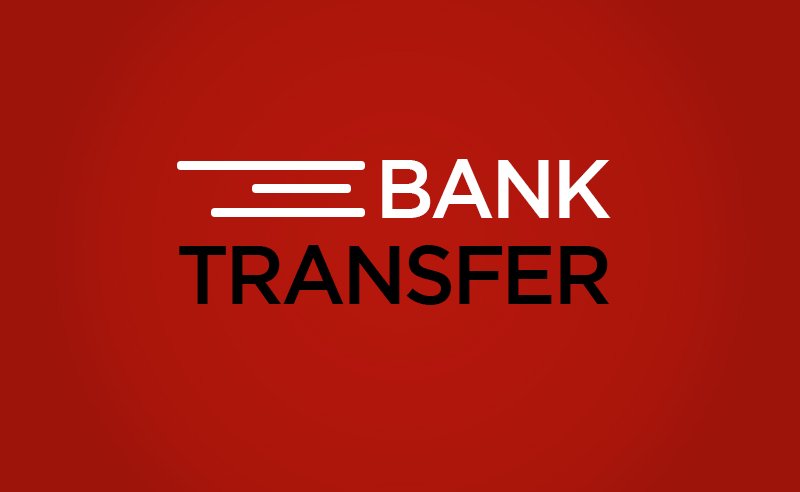 Also a simple way of deposit, very similar to Credit/Debit cards deposit and withdrawal method. You simply select the bank transfer from the deposit options, fill all the necessary fields, and that should be it.
Deposit via Bank Transfer is instant, but withdrawal times may be a bit longer. In most cases, those times are from 1 to 3 working days, but sometimes it can be a bit longer up to 7 working days, and that can be annoying.
E-Wallets
This is one of the best ways to deposit your money into your account, and most of the professional sports bettors use this method for their deposits and withdrawals. With E-wallets you can send your money to the selected bookmaker in real time, transactions are secure, and they have almost no fees. Also, withdrawal times are instant as well, and that is excellent. Many of E-wallets give to their user's convenient bonuses and discounts for paying at different bookmakers.
There are several good E-wallets, but two companies are better than the rest:
Skrill

Formerly known as Moneybookers, this company is one of the best E-wallets in the world. Skrill is accepted everywhere, and it is overall one great transfer service. They are respected, and security level at Skrill is top notch. They don't have high fees, and your funds will be deposited instantly to the selected bookmaker. Withdrawal times are instant as well.
Neteller

Neteller – another excellent E-wallet is very similar to the Skrill. They are also accepted by almost every single bookmaker in the world, and they have very low transaction fees. You can get Net+ Mastercard and withdraw your money through any ATM in the world. They are available in over 160 countries in the world.
PaySafe Card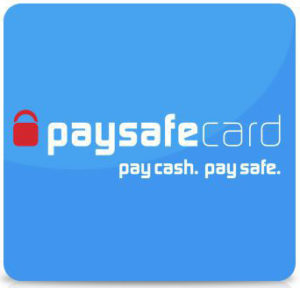 In this service, you prepay vouchers on a certain amount of money. When you purchase a PaySafe card, you will get a voucher that has 16 number code. When you enter this code at selected bookmaker, your personal account will be credited with the same amount of money you had on your PaySafe Card.
The bad thing about this card is that you can't withdraw your winnings through this card and it is not accepted by all bookmakers.
Conclusion
Those are the most popular and the best payment methods for Betting sites available at the moment. Of course, there are several other payment methods, but this four are the best, the fastest and the safest. Lately, some bookmakers started to accept crypto-currencies as a payment method, but we don't recommend you to use this payment method yet. It has many advantages, but also some disadvantages that can make you a lot of problems.