We already wrote articles about Matched Betting with free bet bonuses and about two most common Matched Betting strategies without bonuses, and in this article, we will write you about Matched Betting strategies that also work, but those strategies are not so common in the betting world.
Other Strategies in Matched Betting without Free Bets
Matched Betting with bonuses don't last forever, as you will eventually open the new accounts at almost all bookmakers, and your free bets and welcome bonuses will drain out. Bookmakers will stop sending you the lucrative offers, and you will be "in the problem". Still, there are several very profitable ways to make money from Matched Betting.
Here are those strategies:
Each Way Sniping (also known as E/W Sniping, or E/W Arbing)
This strategy works well on two particular sports: horse racing and golf. It is easier to explain how this strategy works on horse racing so we will use an example from that sport. In horse racing there are two markets where most bettors places their wagers:
–To win – you pick the horse to win the race, and
–Each way betting – in this market you put two bets in one, one bet is which horse will win the race, and the other bet is where you bet that horse will finish the race in the certain position (usually to finish 1st or 2nd, 1st to 3rd position and sometimes 1st to 4th).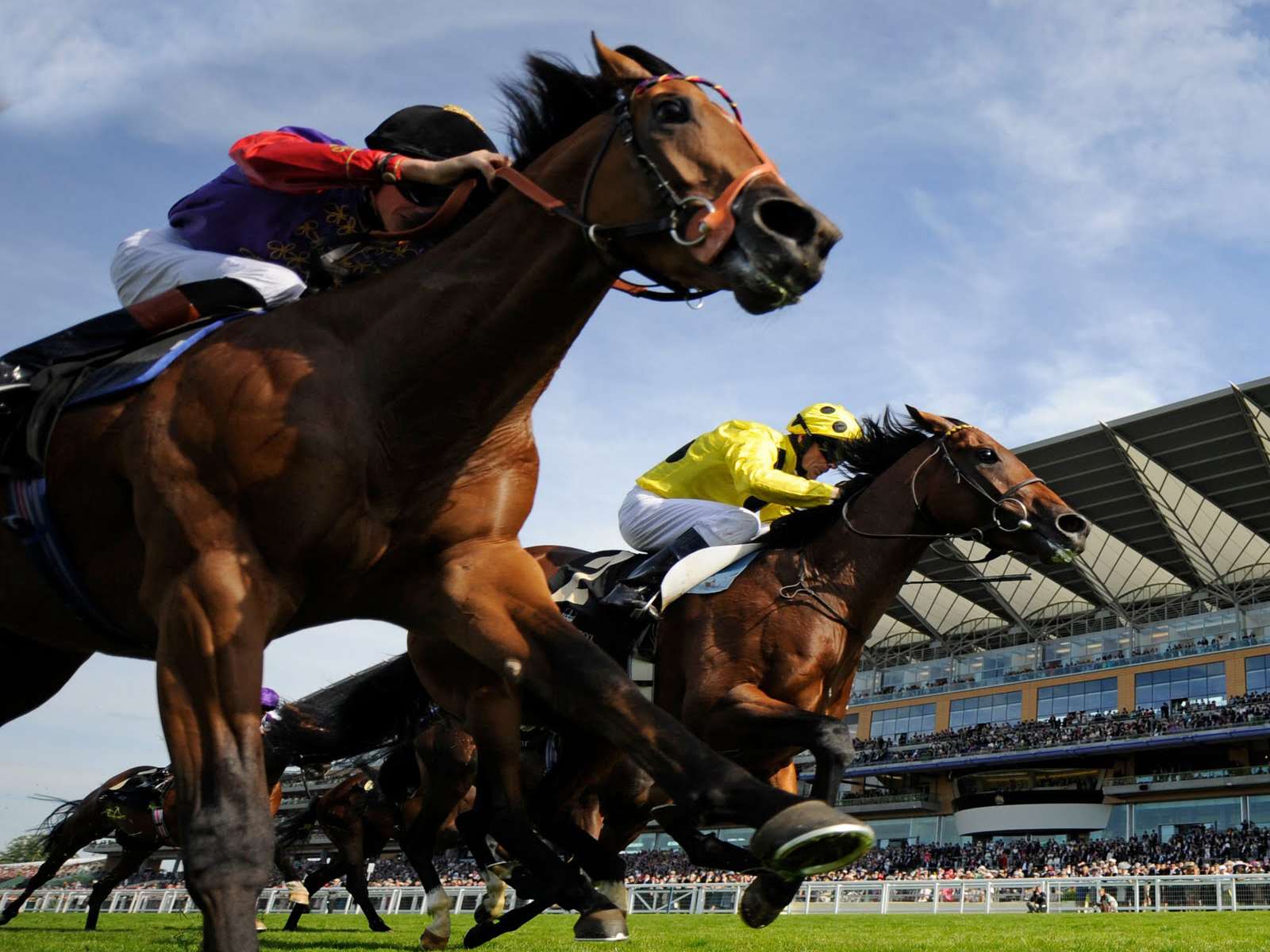 With this strategy, you place two separate bets, one on sportsbook and one on betting exchange, and with that system, you can generate small but steady profit every single day.
EXTRA PLACES
This strategy can be very profitable from time to time. Sometimes bookmakers offer the EXTRA PLACEs on the certain horse race or golf event. Again, you will make two separate bets, one at the sportsbook and one at betting exchange.
Where is the catch? With this strategy, you lurk for the offers that sportsbooks give on a certain horse to finish from 1st to 4th place and betting exchange offers only from 1st to 3rd place.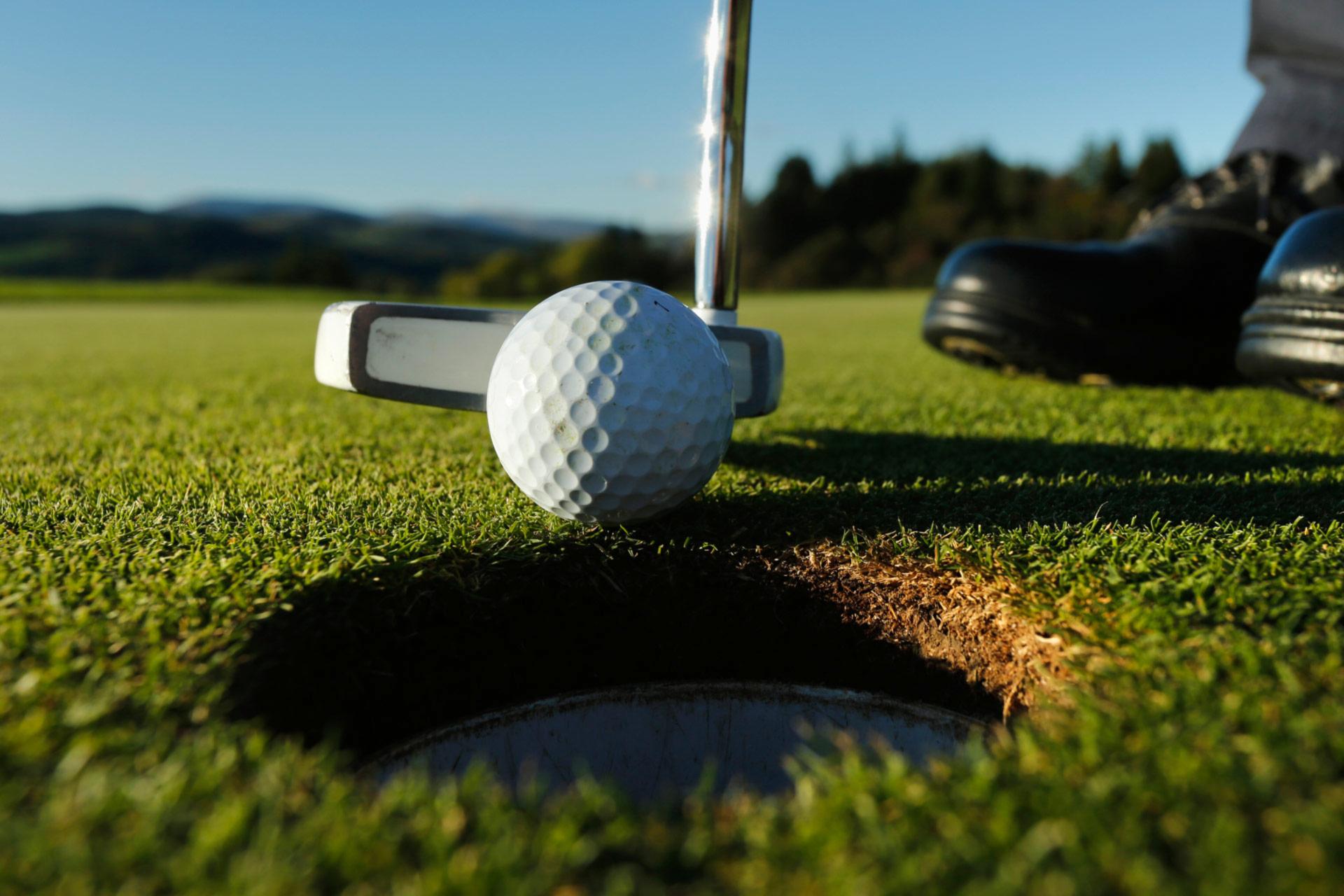 When the opportunity arises, you place BACK bet at sportsbook on horse or golfer to finish from 1st to 4th place, and LAY the same bet at betting exchange that horse or golfer will not finish from 1st to 3rd place.
If the horse or golfer finishes 4th, you will have both bets won, and you can make a nice profit. But with this strategy, you need to be careful, especially in golf, as golf tournaments last long, and often two or more players finish tied. This strategy is perfect in horse racing, when there is a big race, sportsbooks will offer this extra places regularly.
CASINO OFFERS
Nowadays, many sportsbooks run their own online casinos on the same website. They fight for the new customers and offer welcome bonuses to the old players, who never played at the online casino. Several really reputable online sportsbooks have exciting welcome bonuses at their online casinos. With those offers you can make a small but steady profit, playing interesting casino games online.
BINGO OFFERS
Similar to casino bonus offer, bingo sites offer to the new player's interesting bonuses. Bingo is a game of chance, but there are several exciting strategies that can make you some profit if you follow them closely.
EACH WAY DUTCHING
This is also one interesting strategy that can be used in horse racing. With this strategy, you place several different bets with different stakes, but if you calculate your liability correctly, at the end of the race, you can finish with a nice profit.
This strategy is similar to basic Matched Betting, but also bettors who use this strategy must have advanced knowledge in horse racing.
Those are some of the less known Matched Betting strategies that can be played without free bets and welcome bonuses. If you have any questions or suggestions feel free to contact us, and we will answer your questions.