We already wrote about Matched Betting, and in that article, we provided to you all necessary information that is important for novice and advanced users of this sports betting strategy. In this article, we will write about Matched Betting without Free Bonus Bets.
Matched Betting without Free Bets
(Price Boost strategy)
Exploiting the Matched Betting strategy is possible. Many sports bettors already have multiple accounts at bookmakers, and they don't have the chance to exploit welcome bonuses from sportsbooks. Also, Matched Betting with free offers don't last forever and after approximately 24 months, every new sports bettor will exploit all the free offers.
Basic Strategy
Few strategies can work, but here we will write about two basic Matched Betting strategies without free bets. First one is called Price Boost Betting and the second one is Arbitrage Betting.
With Price Boost strategy you can make a profit no matter what the outcome of the event will be. Sometimes sportsbooks offer enhanced odds on some events as a form of promotion. For example, they will give you much higher odds on first goal scorer, or on specific favorite to win the game.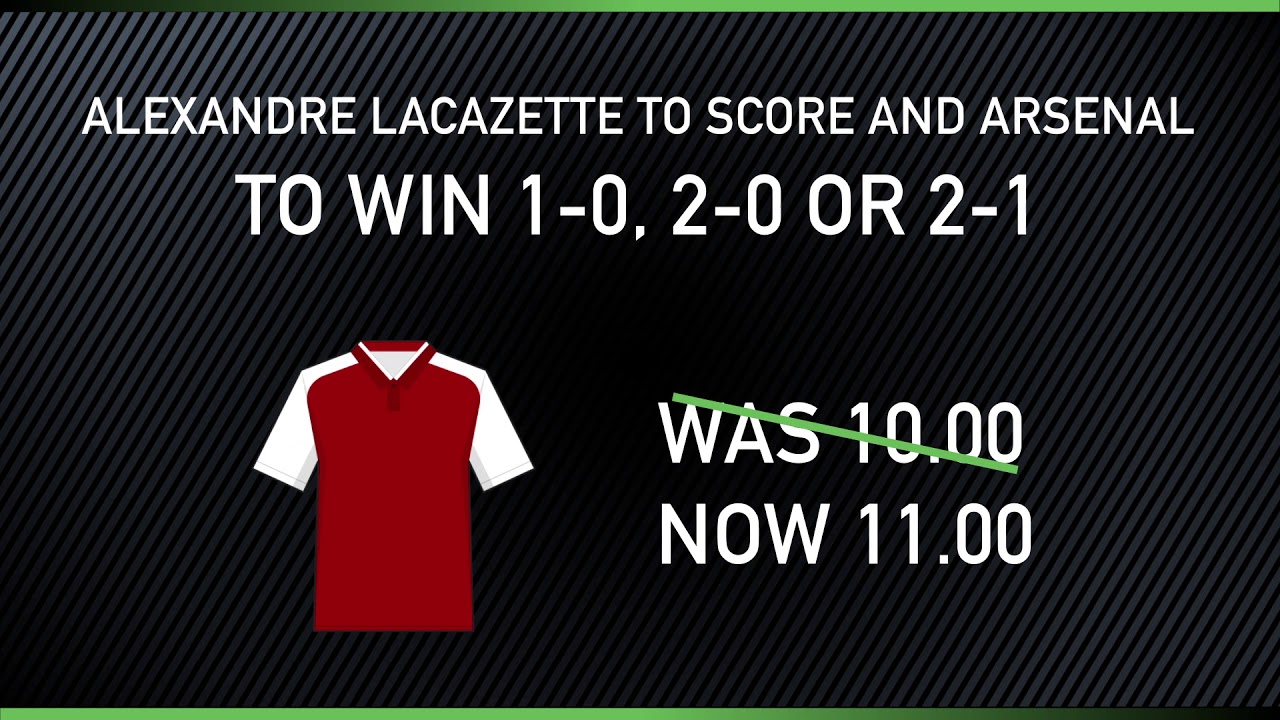 Example:
Assume that bookmaker is giving you the price boost on Cristiano Ronaldo to score anytime in the game with 6.00 odds. At the Betting exchange that market doesn't have the price boost and odds on Cristiano Ronaldo to score anytime in the game are 2.00.
All you need to do is to take the price boost offer at sportsbook (for example 100 Euro with 6.00 odds) and then lay the exact the same bet at the betting exchange (that Cristiano Ronaldo will not score with odds 2.00). Of course, you need to calculate the liability of the bet and to place the exact amount of money at betting exchange in order to have so-called "sure bet."
So you will need to lay 307.69 Euro at betting exchange.
If Cristiano Ronaldo scores in the game you will win 500 Euro from sportsbook, and you will lose 307.69 Euro from betting exchange, and you profit will be +192.31 Euro.
If Cristiano Ronaldo fails to score you will lose 100 Euro from sportsbook and win 292.31 Euro from betting exchange (lay commission included), and your profit will be again +192.31 Euro.
As you may see, Price Boost matched betting is rather easy, if you can find the right offer.
The second strategy is called Arbitrage Betting, and we will write about that strategy in another article, but in general, you will need to find the different odds on the same outcome. Then you need to place back bet at the sportsbook and to lay bet at betting exchange. With this strategy, your profit is lower, but you can perform this strategy numerous times during the day if you find the right odds.
Conclusion
There is no doubt that every single sports bettor can make a consistent profit from these strategies. Plus on that, these two are just basic strategies that can be used without free bets. There are several other strategies like each way sniping, extra places, and casino offers, but about those strategies, we wrote in the other articles.
The only thing that you need to know about these strategies is that you will need to be disciplined and to have patience. Rome wasn't built in a day, and sports betting is a discipline that takes a lot of personal effort in order to be successful.