Despite the fact that some of the professional punters wouldn't agree with us on this one, Betting on Totals market in football using the pure stats is one of our favorite betting strategies at the moment. Currently, there are a lot of punters that use stats sheets in order to predict the football games, and some of them are really profitable. The markets that can be used with this strategy are Over/Under market, as well as BTTS (Both Teams to Score) market.
Betting on Totals market in football
Betting on Total Market using the Statistics
This strategy may look a bit simple to you, but despite the fact that it is easy to understand, it can bring a nice long term profit. You don't need to have extensive knowledge of any particular league or team to use this betting strategy, you need only to know basic math, and you are ready to go.
This betting strategy can be used in any football league, and can also be used in basketball in the same way.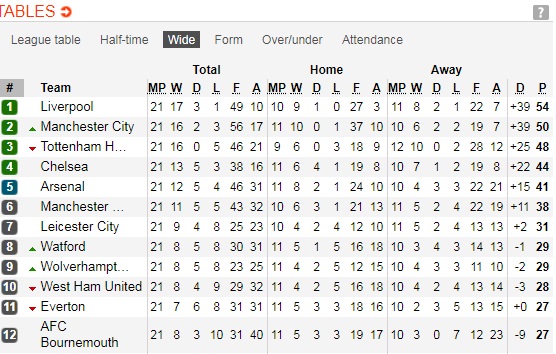 Calculation is everything
First, you need to find a good, regularly updated website that has football (or basketball) statistics. For this strategy, you need just a number of goals scored and conceded by some team. We prefer to have that statistics separated for home and away games, as many teams play a different style of football when they play at home and when they play away from home.
Here you can find Recommended sportsbook
Now it is a time for magic to happen. As always, we will show you how to implement this particular betting strategy on an example:
Tottenham – Manchester United game
Home team this season played nine times at home and scored 18 goals (2.00 per game), while they conceded 9 goals (1.00 per game).
United this season played eleven times away, and they scored 22 goals (2.00 per game) and conceded 19 goals (1.72 per game).
Now you need to calculate the two smallest numbers (1.00 + 1.72) and the two highest numbers (2.00 + 2.00) and to make an average from those two results.
In this case, average between the minimum (2.72) and maximum goals (4.00) is 3.36 goals per game. This result of the calculation suggests that there will be more than 2.5 goals in the game, and this game is perfect for the Over bet.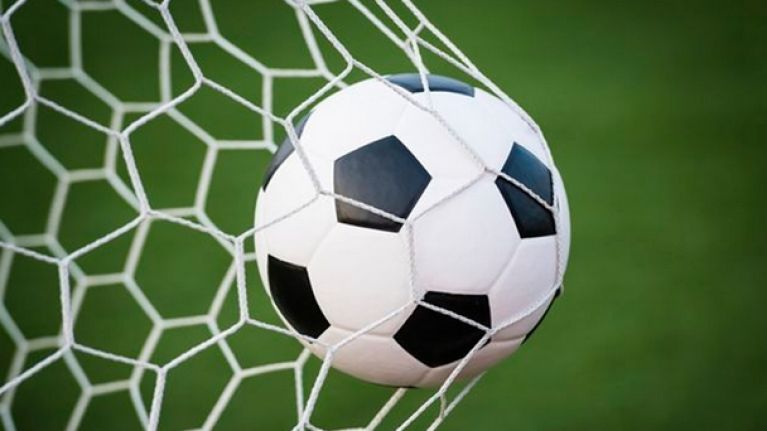 We use for the Over bet only games that have an average of 2.70 or more goals per game, and for the Under bet, we use the games that have the result of 2.30 or lower.  Of course, there are different lines in Totals market so this strategy can be effectively used with some other lines (Over 2.75, Under 3, etc.).
Conclusion
BettinZebra said at the beginning of this article, this is one pretty easy and straightforward strategy, that can make you a lot of profit in the long run, if you calculate average goals per game correctly.  We used it for several months, and it showed a really solid percent of winning bets with more than the good return of investment (ROI).
With this sports betting strategy, you don't need to be an expert, you just need to have patience and to calculate your games correctly.