On Thursday 11th of April BetHard kicked off Ultimate Easter Quiz.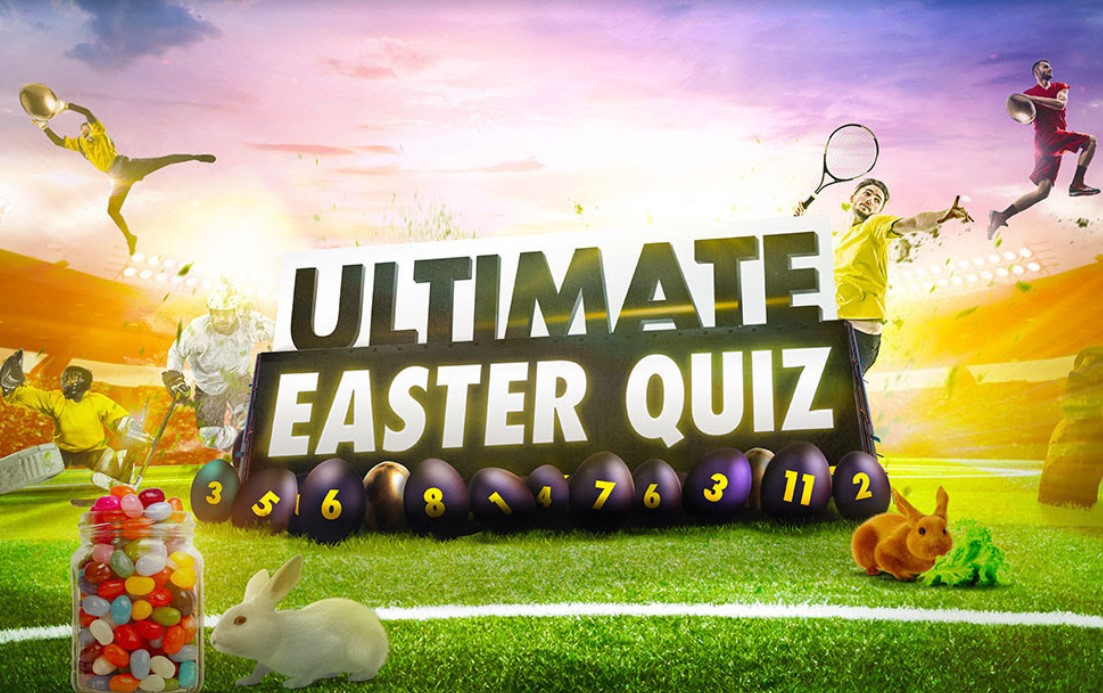 Easter Quiz from Bethard
The Ultimate Easter Quiz, is a daily quiz where players can win different rewards during the Easter period. To get a reward players must answer a question correctly. Every reward is redeemable for offers in our casino or sportsbook.
Bethard Ultimate Easter Quiz runs until the 22nd of April
Open for all players from: Finland, Norway, Germany, Austria, Denmark, Brazil, Canada, Chile, Ireland, Iceland, Luxembourg, Malta, Nigeria, New Zealand and Peru.
If you have any further questions, please use "BettingZebra comment form" bellow